Personalise your Wedding Rings with Engraving
12 August 2020
Categories: WEDDING RING ENGRAVING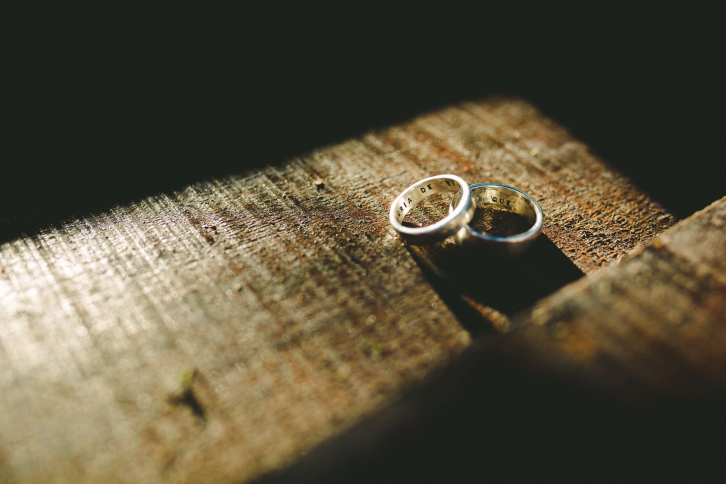 Engraving your wedding ring will make your ring that extra bit more personal and meaningful. Smooch Rings always encourage their customers to be creative and let their imagination run wild when it comes to choosing their special engraving.
While many opt to have their wedding date engraved; yes guys – a great way to never forget your anniversary, some couples do opt to venture onto the wild side.
Read on for a few questions you need to consider before engraving your wedding ring, as recommended by the jewellery experts at Smooch Rings …
When should you get your ring engraved?
The best time is when the rings are being made. Of course, this can be done at a later stage but we would recommend having it done during the manufacturing stage.
How should you go about getting your rings engraved?
In the first instance talk to the Jeweller where you are purchasing your rings for ideas and tips, however, if working with a Smooch adviser, they can easily discuss your engraving options during the design process.
How much does engraving cost?
The costs start from as little as £25 per ring for basic engraving, but this can increase to a few hundred pounds depending on the complexity of the engraving.
What should you have engraved onto your wedding ring?
We have found that typically couples opt for their initials and the wedding date. However, we have recently noticed an increase in song lyrics, a memorable quirky nickname for one another, roman numerals, fingerprints, or a small diamond set on the inside of the band.
Engravings are becoming a little more adventurous and what better way to share a secret then by having secret engraving inside your wedding rings.