Metal options for your wedding ring - Platinum
3 September 2020
Categories: METALS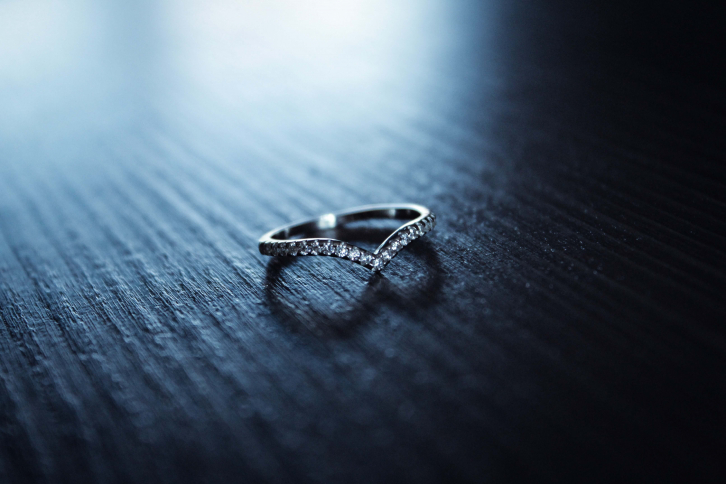 Gold and platinum aren't your only metal options when buying wedding rings! Explore the wide world of jewellery metals — from traditional to ultra-modern. Each week we're going to talk about a different metal to consider when choosing your wedding rings. Let's start with Platinum.
PLATINUM
Platinum was a popular metal for jewellery until the 20th century when the metal was taken off the market for military use during wartime. That gives you a sense of how durable platinum is — it's shiny and beautiful, but it's also a workhorse. In the past couple of decades, platinum has reappeared as a top choice for engagement rings and other jewellery.
APPEARANCE
Platinum has a soft white hue. It's 30 times rarer than gold (which means it's more expensive) and 40% heavier than 14K gold — and it doesn't tarnish or oxidize. Because of its hardness, the details of intricately engraved or embellished rings often look sharper and more precise when done in platinum.
INTERESTING FACTS
Most British Crown jewels are made of platinum. Platinum is mined miles underground, primarily in South Africa and Russia.
PURITY
Platinum in jewellery is 90% to 95% pure, which brings out the beauty of diamonds set in platinum engagement rings.
CARE
Over time, platinum will wear and scratch with use. Your jeweller can polish your platinum wedding band or platinum engagement ring to remove any scratches.